A community of men focused on self-improvement
Your Playbook for Online Dating Success.
"No games. Just straight up good advice that will allow you to
improve your dating life." - Student Review
Want to land a Tinder match by this weekend?
This free eBook has the foundational knowledge you need to start seeing immediate results on Tinder. This is the same info we offer in the first couple sessions of our 1-on-1 coaching that costs hundreds of dollars. And you can get it for FREE.
Build up your Tinder like a boss.
Master the "numbers" side of Tinder by optimizing your profile so you get 10x the matches.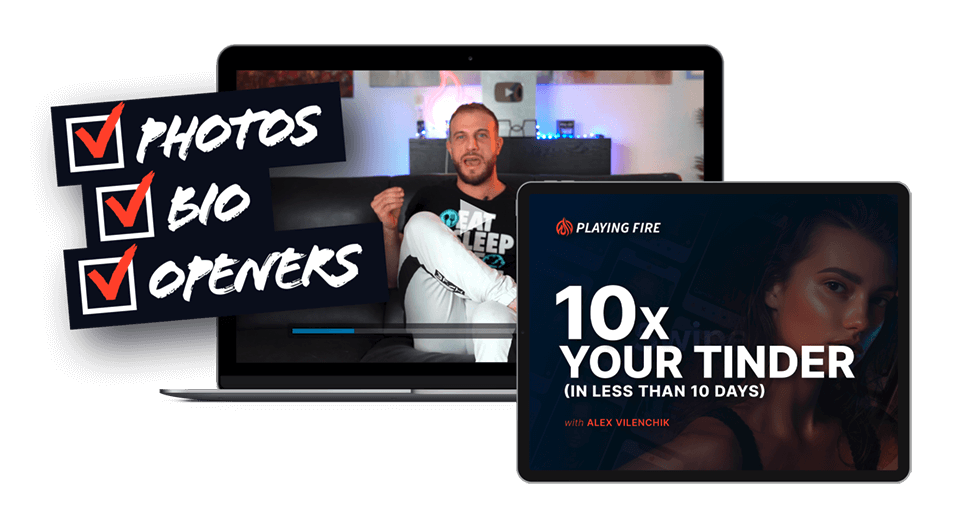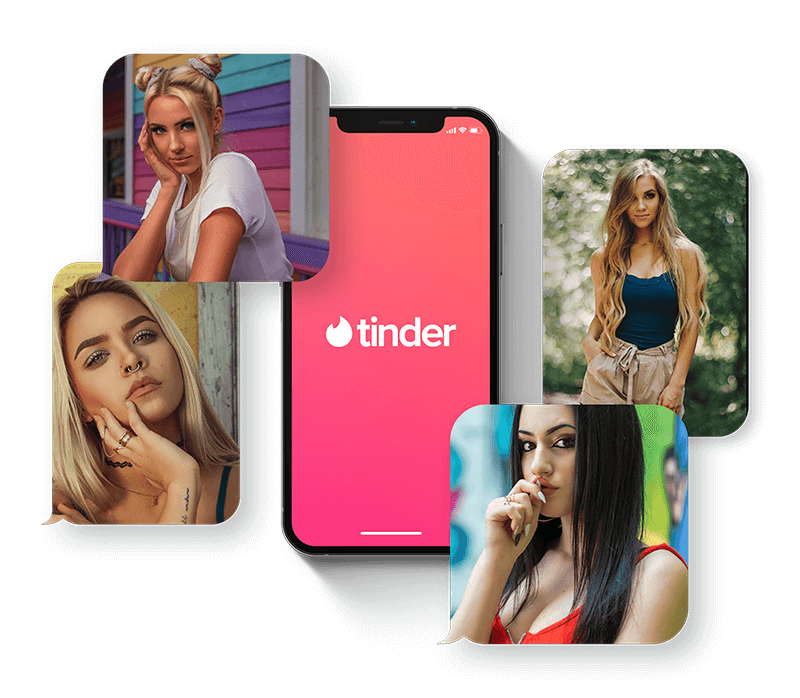 Not sure if your text game needs help?
Once you get a match from Tinder or you get her number, then what? Mastering your text game is KEY to turning phone numbers into partners… (For the night, or for life.)
Want to find out where you stand with your text game?
Want a proven system that covers all aspects of dating?
The Ultimate Dating Blueprint 2.0 walks you through ALL aspects of success on dating apps and in the real world.
There are strategies you can apply for IMMEDIATE results, and paradigm shifts that will help you BECOME the type of man you really want to be.
If you're looking for increased confidence, actionable skills, and an immediate increase in your matches, dates, and, Eh-hem…. "Cuddling time" then this is 100% for you.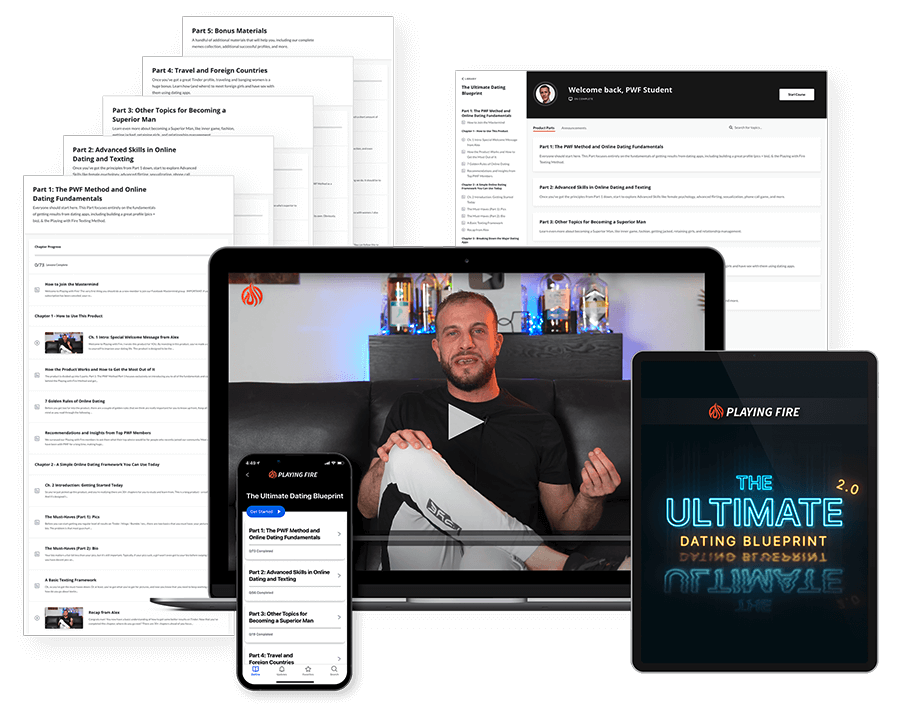 Our videos, articles, courses, and community have helped thousands of guys just like you.
I have loved learning about how to stand out as a superior man.
This is not a typical 'Pick Up Artist' product... I love this approach!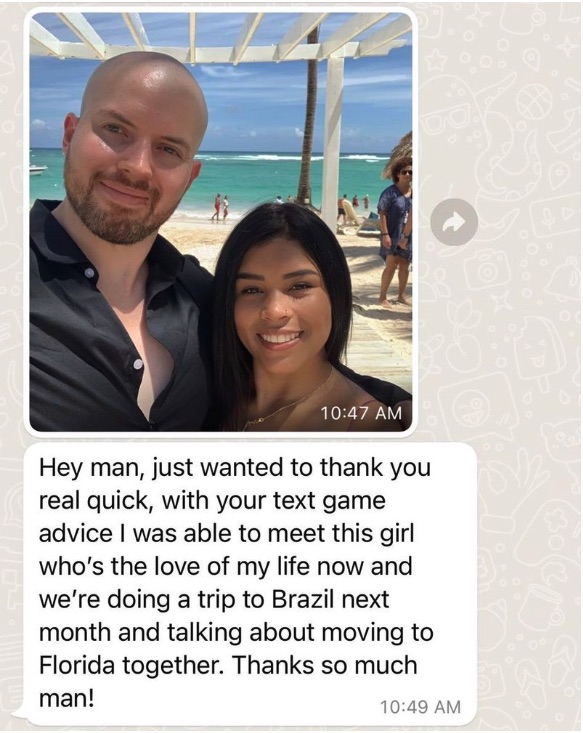 "Met a girl who is the love of my life!"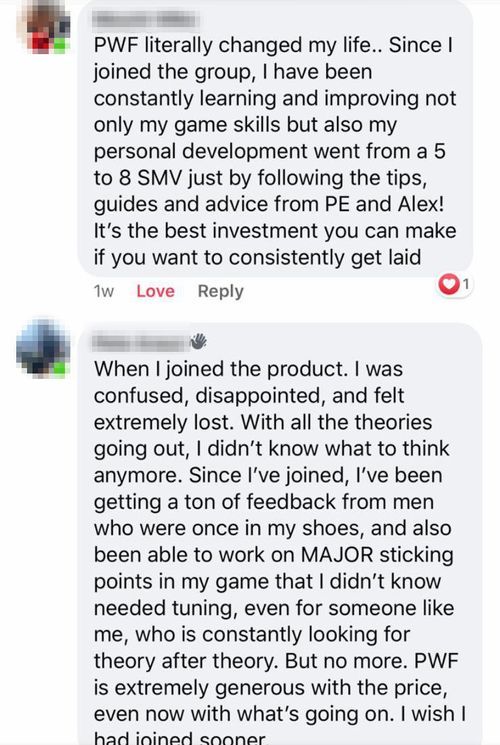 "Been able to work on MAJOR sticking points in my game!"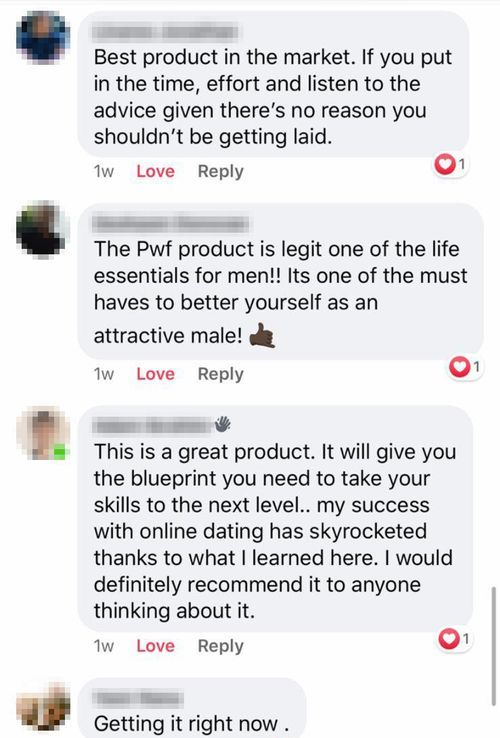 "Legit one of the life essentials for men!"
Find tips and guides in our blog
Free detailed guides helping you with common Tinder issues and leveling up your game.
Get dating advice in your inbox every Thursday afternoon!
Every Thursday we send you a piece of advice, a tip, or a tactic to help your dating life.
Our goal is that you can use what you learn by the weekend and see some kind of success.