Tinder Gold Review: Is it worth it?
In this article we are going to explore whether it's worth paying extra for Tinder gold. First, let's explore the extra features that you get with Tinder Gold:
Unlimited Swipes – not really necessary
Rewind Feature – mildly useful
Passport Feature – useful if you travel
Ability to Edit More Settings – not necessary
Five Free Super Likes A day – Mildly useful
One Free Boost A Month – Barely Useful
Tinder Top Picks – Jury is Still Out
Ability To See Who Liked You Already – Extremely Useful
Features 1-6 you get with Tinder Plus, just #7 and #8 are exclusive to Tinder Gold.
So what's the Verdict. Is Tinder Gold Worth It? For guys with a decent profile, the answer is YES. And this is almost entirely because of Feature #8. The Ability to see who liked you already. This is super clutch for three reasons
No more matches falling through the crack in the algorithm – Generally the tinder algorithm is designed to stack girls who swiped right on you to the front of your swiping deck. This is so people who liked each other are able to find each other in the sea of profiles. And this generally is how it plays out. However, it's an imperfect system. Often some of the girls who liked you don't make it to the top of your queue for days or weeks and by that point it can be too late. This completely solves that problem by removing the veil and showing you an orderly line up of all the girls who liked you
Saves You Time – No more wasting time swiping left or right. You can now see exactly who liked you and pick the women who you find attractive. It's easier and faster. This can be a particularly big time saver if you have a profile that attracts a lot of women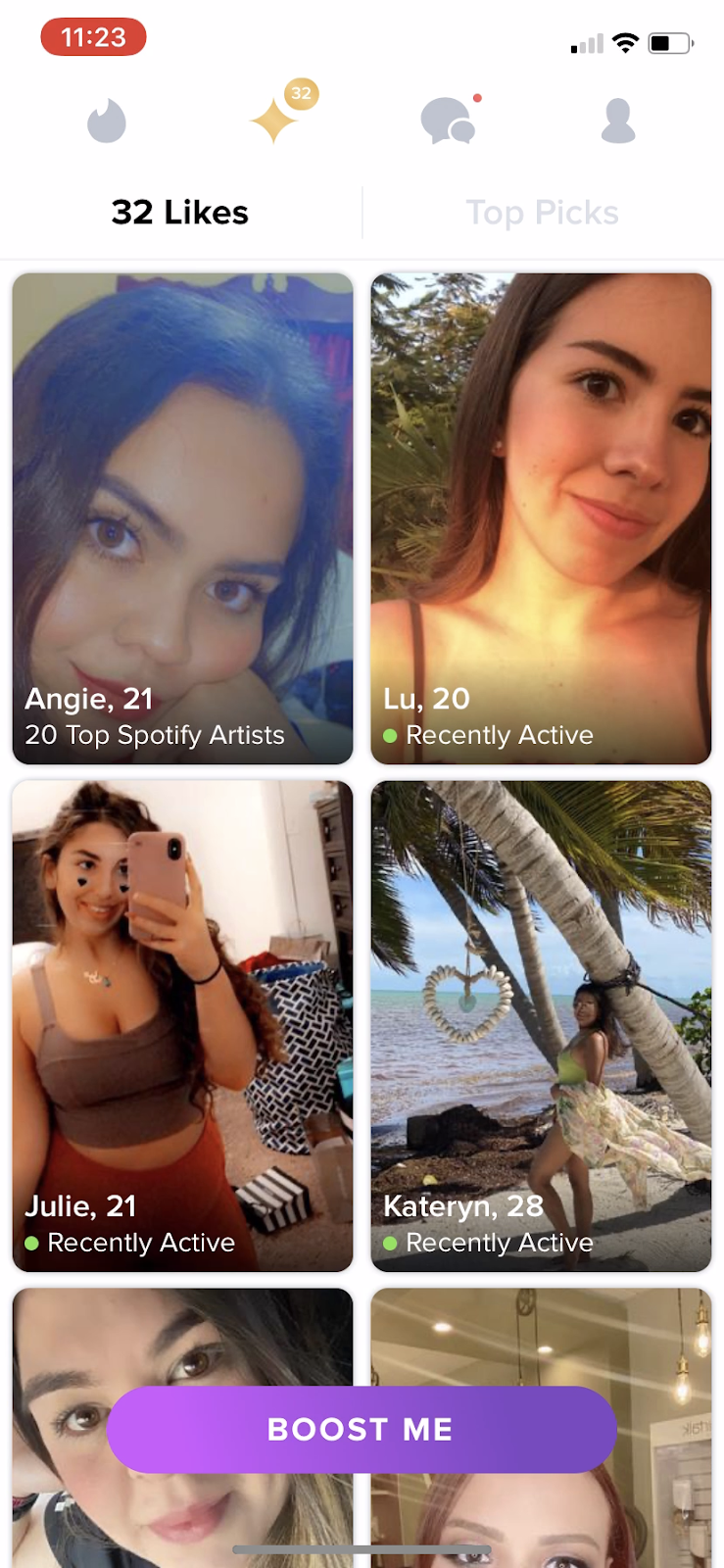 Allows You To Better Capitalize on "Dtf Girls" – As anyone who's done a lot of Tinder game knows, there are a certain subset of girls who are there to get laid that night. And, if you don't make it happen then she will find another guy who will. With girls like this, time is of the essence. Tinder gold, will notify you whenever a girl likes your profile and show you who she is. This will make it a lot easier to make it happen with these chicks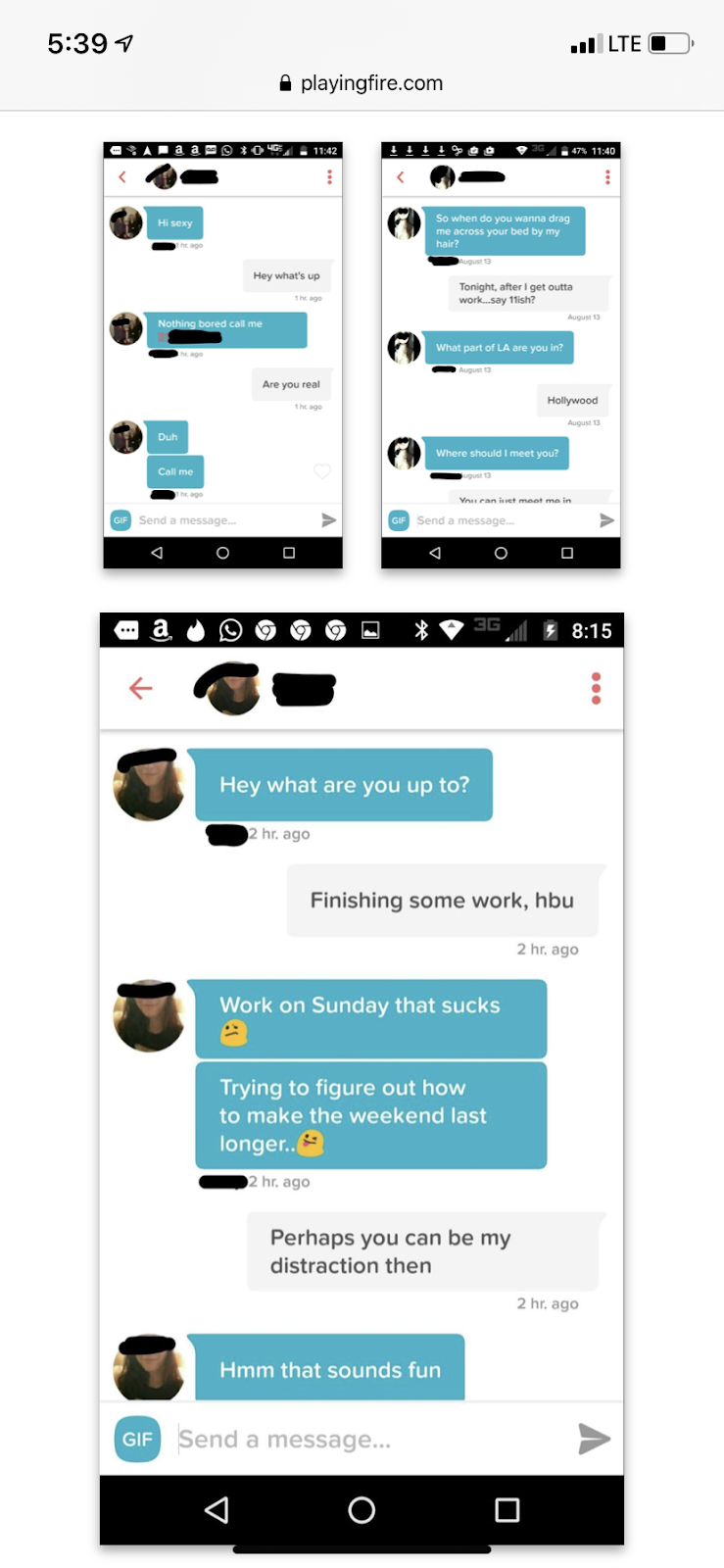 So for these three reasons, Tinder Gold is officially recommended by Playing with Fire. Now you may be wondering, well what about if your profile is "not decent". Unfortunately, in that case no amount of boosts, super likes or paid features will get you the kind of results you desire. However, this problem can be fixed! You should start by improving your Tinder profile pictures and writing your version of the ultimate Tinder bio.
Cheers,
Alex
Ultimate Dating Blueprint


Now Available
My updated one stop guide to getting laid on tinder and other dating apps with strategies you can apply now to get immediate results 👇🏻