How Does Tinder Work (Ultimate Guide To Using Tinder in 2020)
In this article, I'm going to break down everything you need to know about how Tinder works. Whether you're new to Tinder or just trying to learn more about getting more matches, this article will help you get started on the right track and save time.
The simple explanation is that Tinder Works by matching people who fit each other's criteria (you select this in the settings) and like each other's profile. However, there is also a secret score that Tinder will assign to each person. This score has a large impact on the quality and frequency of girls you match with.
How Does The Tinder Score Work?
Essentially it looks at a few factors. The two biggest ones are how desirable your profile is and how often you use the app. That's why it's essential to get great pictures for your Tinder profile. I've also written up a full breakdown of how the Tinder algorithm works.
Steps To Getting Started
Download The App – There is a desktop version too, but it's a bit buggy
Create The Best Possible Profile – By far the biggest part of this is your pictures, so make sure you follow the guide I linked earlier.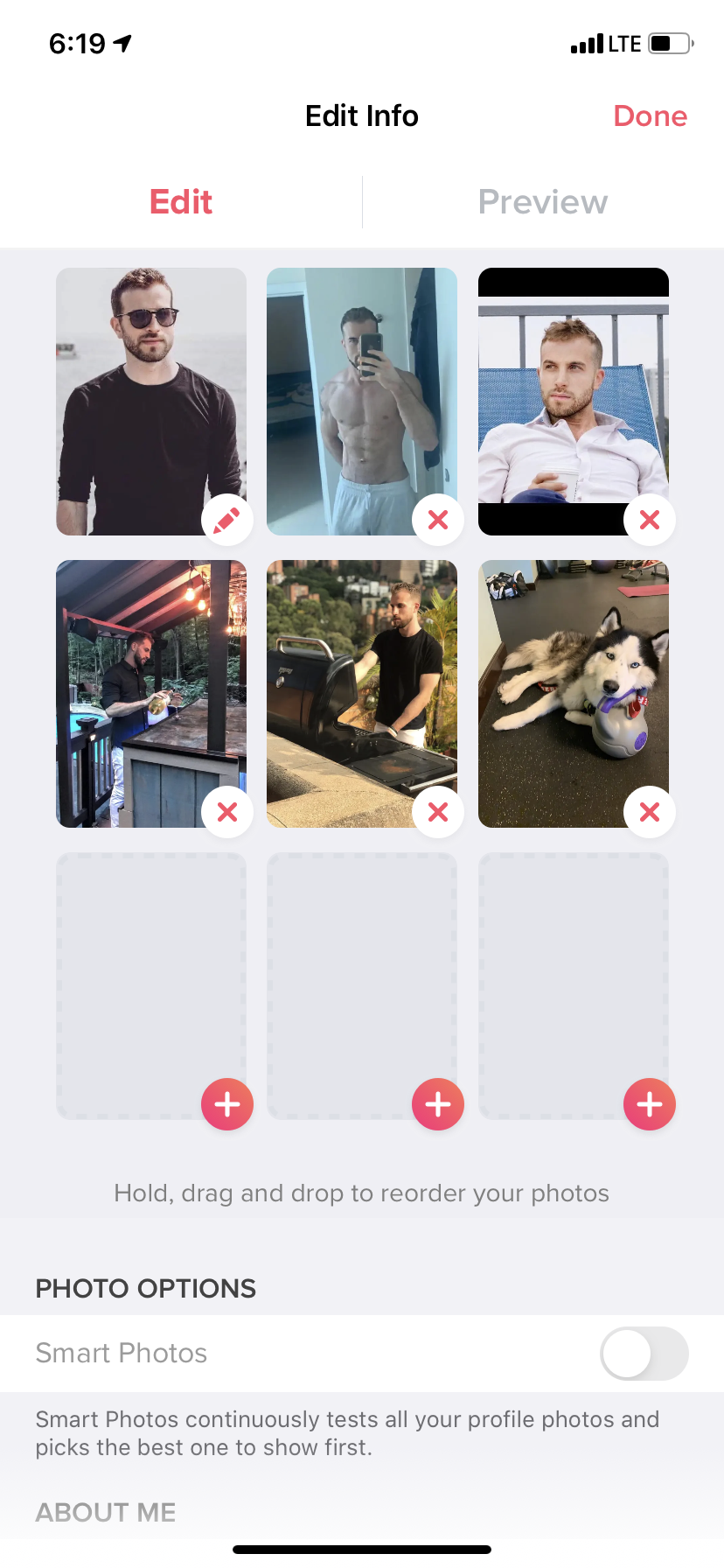 Adjust Your Settings – A lot of guys forget these even exist, but they are going to determine who you are shown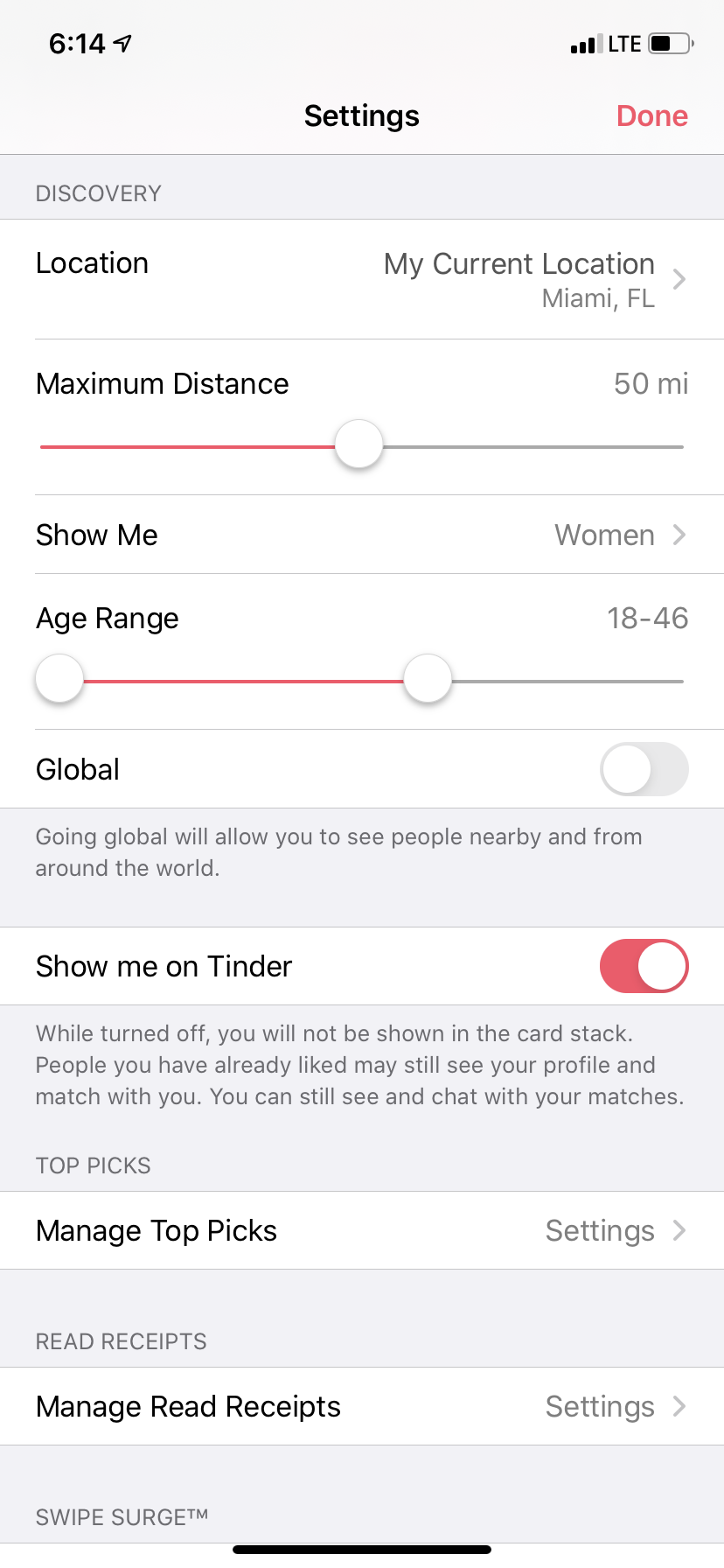 Start Swiping – There is a very simple rule I follow that works quite well. Swipe right on girls you find attractive and swipe left on everybody else. Tinder will penalize you if you swipe right on every single person which is why I strongly NOT recommend using auto swipers
Message Your Matches & Run Good Text Game – Now that you got some matches, it's important to effectively message them in order to increase your likelihood of the date. (Check out this article for more info)
Common Questions – How to Use Tinder
Do I have Pay For Tinder?
No, you can have success on tinder without upgrading to the paid version but it's going to be harder and take longer. One of the big advantages of the paid version is that you get unlimited swipes daily and can set your profile to any location around the world
Is Tinder Plus or Tinder Gold Better?
For a while, I was against Tinder Gold as I observed tinder plus gave you more matches. However, I have since re-evaluated this belief and now personally use tinder gold. One of the big advantages is that you save a lot of time time. Instead of mindlessly swiping you just go through the list of girls who already liked you every day and select the ones you like
Are Boosts Good?
Yes and no. Boosts will definitely give you more matches in the short term. However, it is suspected that the algorithm will then reduce the number of matches you get after the boost is over to get you to buy more and more boosts. Experiment for yourself and see if this is the case
Should I use Super Likes?
There is nothing wrong with using the 5 free super likes tinder plus and tinder gold give you each day. They will either slightly help or be neutral, but it is not advised to buy super likes as that will be a poor investment of your money
What Do I do if I'm Banned?
Tinder customer service is notoriously terrible. Don't count on getting the decision appealed or even being able to discuss your ban. The best thing you can do is just create a new account using a new number
Should I Reset My Profile To Get More Matches?
This is commonly recommended in some other blogs and websites, but I have seen first-hand multiple people get shadowbanned for doing frequent resets. For that reason, I do not advise frequent resets. Personally, I reset my profile maybe once a year.
Ultimate Dating Blueprint


Now Available
My updated one stop guide to getting laid on tinder and other dating apps with strategies you can apply now to get immediate results 👇🏻